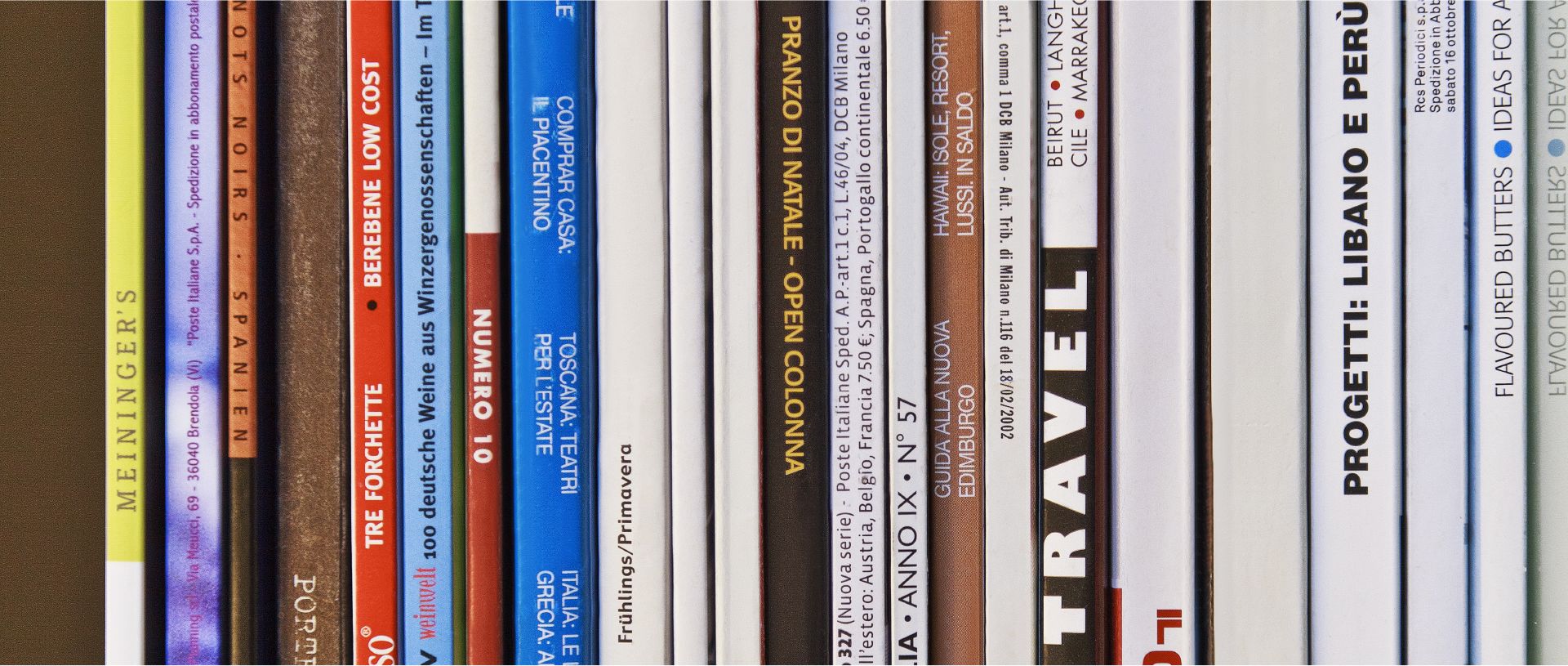 08 FEBRUARY 2021
THE MEROTTO AZIENDA AGRICOLA CELEBRATES HIS FIRST 50 YEARS
ILARIA MARTINELLI
DISCOVERY BOX AND GLERES PROJECT
Ilaria Martinelli, the journalist of vinosano.com wrote a nice article about the news of this year!
12 JANUARY 2021
DECANTER ITALY 2021
Richard Baudains
YOUR GUIDE TO WHAT'S NEW AND EXITING IN ITALIAN WINE
Here is the article of the Decanter Italy special in which Richard Baudains reviewed our Cuvèe del Fondatore wine.
08 JANUARY 2021
MEROTTO, THE ARTISAN OF PROSECCO
Simone Pazzano
INFORMACIBO-SAPERE DI SAPORI
Really an interesting article about the history and evolution of our winery, the life of Graziano Merotto and a full description of some of our most important wines.